Comprehensive Oral Implantology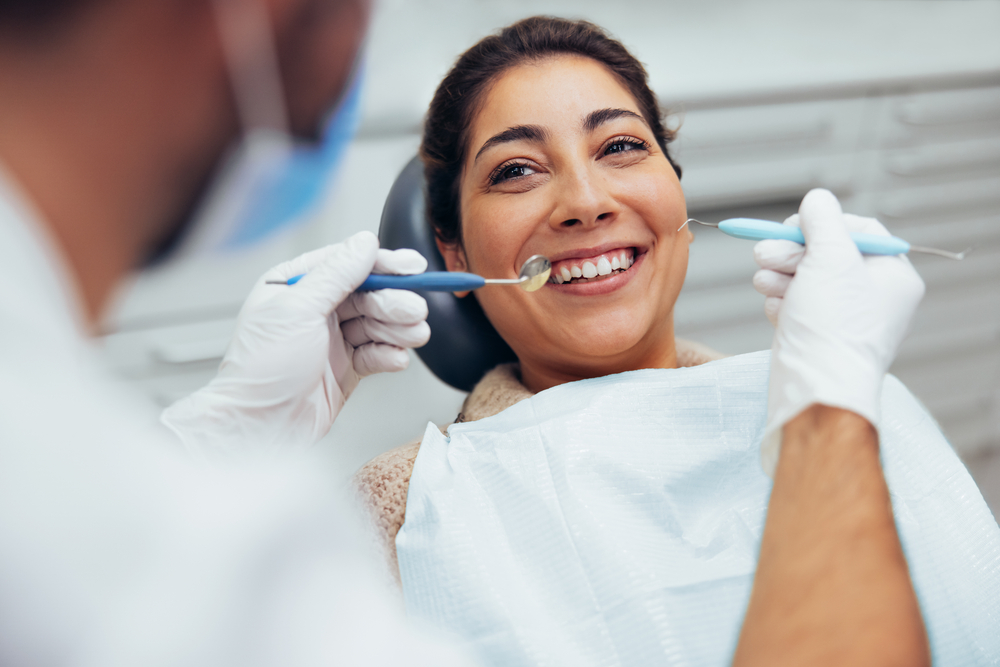 At Camelot Dental Group, we are committed to providing our patients with the highest quality, comprehensive oral care experience possible, all in a comfortable and warm setting. Dr. Chris King, Dr. Paul King and our entire team are highly trained and have years of experience within the field of oral implantology–helping you to restore your smile to its natural beauty and function. We are proud to provide Columbus with effective and accurate oral implants.
Types of Dental Implants
Dr. Chris King and Dr. Paul King use a few different types of implants, depending on each individual patient and their unique dental situation. Below are a few of the most common types of implants that our team works with:
Zygomatic Implants: Zygomatic implants are typically used when replacing teeth from the upper jaw. These can be single implants or larger ones to replace an entire row of upper teeth.
Mini Implants: Mini implants are just one piece rather than the three pieces of most other implants. Oftentimes, these implants are used in a narrow space or when the patient has lost some of their bone. Typically, mini implants are held onto a removable denture to help keep them in place.
Remote-Anchored Implants: These implants use remote anchors to hold onto a larger denture that replaces many teeth.
Pterygoid Implants: These implants are specifically placed in the area of the upper molars. These implants are helpful for patients missing all of their teeth on their upper jaw–they go where wisdom teeth used to be (once they're removed.)
All-On-Six Implants: These dental implants use six implants to hold onto a permanent denture that is anchored by those implants. These dentures will not slip or slide out of place and you will not need to remove them. These are a great option for patients who want convenience, confidence and great function.
Are You Ready For Implants At Camelot Dental Group?
Dental implants are a wonderful solution for patients with missing teeth looking to restore their smile to its natural radiance and function. Our practice is proud to be able to offer comprehensive oral implantology services to our patients who are in need of a brand new smile! With years of implantology expertise, you can feel confident knowing that Dr. Chris King and Dr. Paul King will provide you with the dental implants you need to look and feel your best. If you are interested in receiving a dental implant or think you are a good candidate for implants, we encourage you to give us a call today at 614-451-5115 for a consultation. We look forward to hearing from you soon!