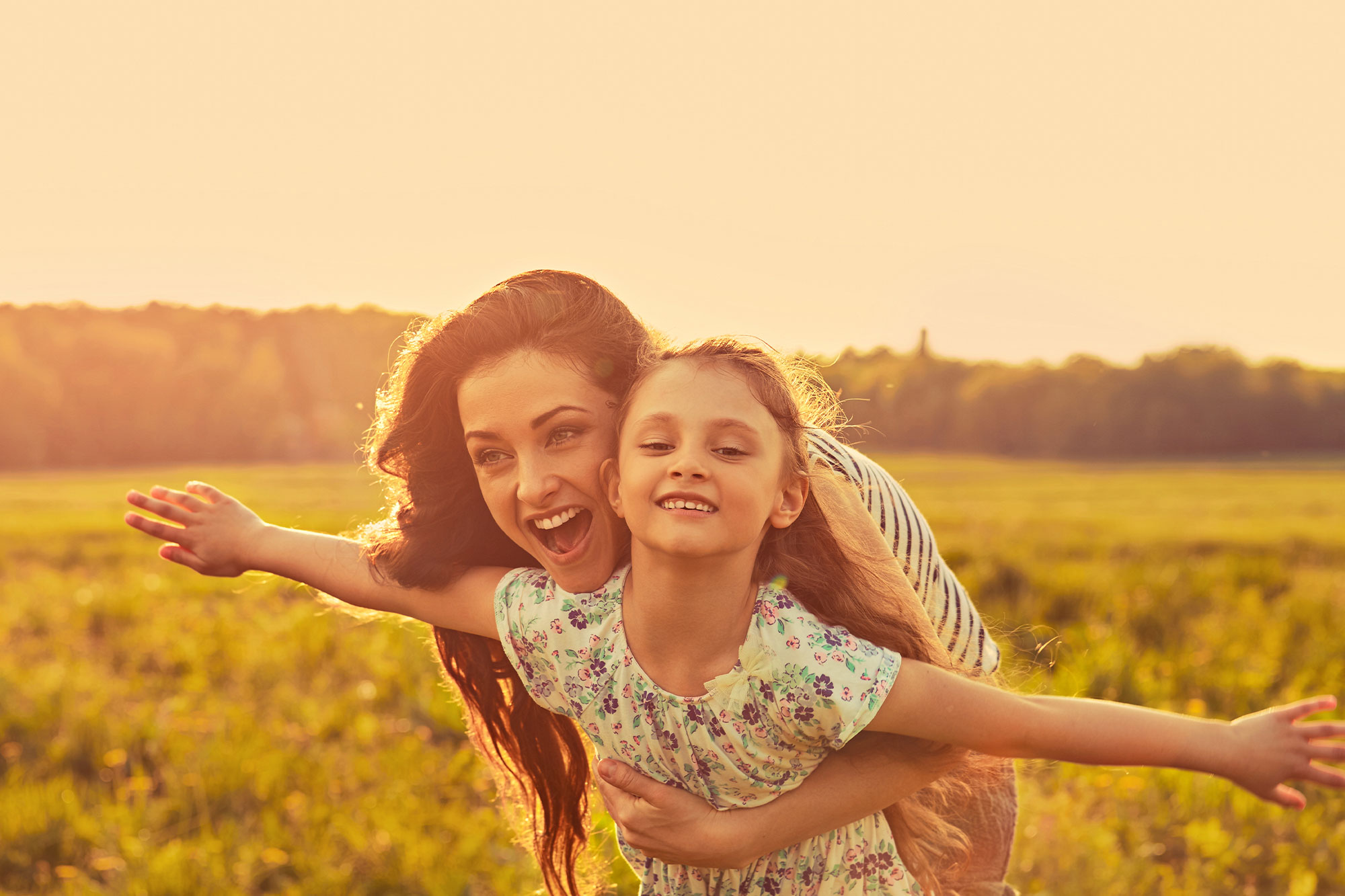 Services
Comprehensive Dental Care in Columbus, Ohio
We ask our patients to see the difference in dentistry that we have to offer. Whether you are seeking general and preventive dental services such as sedation dentistry, cosmetic treatments, or restorative dentistry, we are committed to providing you with the best dental care possible.
To learn more about our available dental services and advanced treatment technology or to schedule your next dental appointment, we welcome you to contact our office.
Cosmetic Dentistry
Dental X-Rays​
Preventive Dentistry
Restorative Dentistry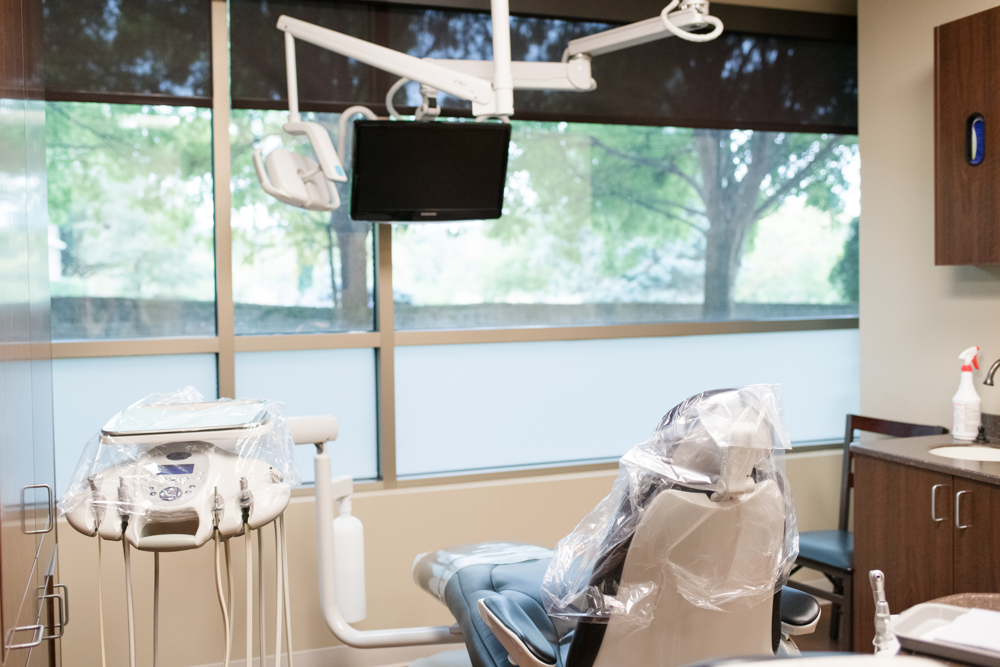 Comprehensive Treatments at Camelot Dental Group
We offer a comprehensive list of general and advanced dental care services designed to meet all of your needs.
We view each patient relationship as a partnership between the patient and our dental care team, and we strive to inform, educate, and empower our patients to become their own health advocates.
Our goal is to help our patients make informed choices about the level of dental health that is most appropriate for them. Instead of telling you how healthy you ought to be, we try to help you understand all of your dental health choices and prospective treatment outcomes while encouraging you to make informed decisions about the dental care you receive.