Dentist In Columbus, OH
Dr. Chris King was born and raised in Columbus, Ohio. He received his undergraduate degree in economics from Kenyon College in Gambier, Ohio where he also played varsity lacrosse. Dr. King completed his dental education at The Ohio State University College of Dentistry, taking with him an added interest in endodontics and cosmetic dentistry.
Dr. King firmly believes continuing education is an important factor to provide the highest level of care to his patients and he therefore constantly pursues learning opportunities to enhance his clinical and leadership skills. Dr. King is committed to help all patients reach their highest level of dental health and overall wellness.
When not practicing dentistry, Dr. King enjoys spending time with his friends, family and his dog, a black lab named Charlie. He stays active through hiking, golf and CrossFit. Dr. King looks forward to seeing you soon.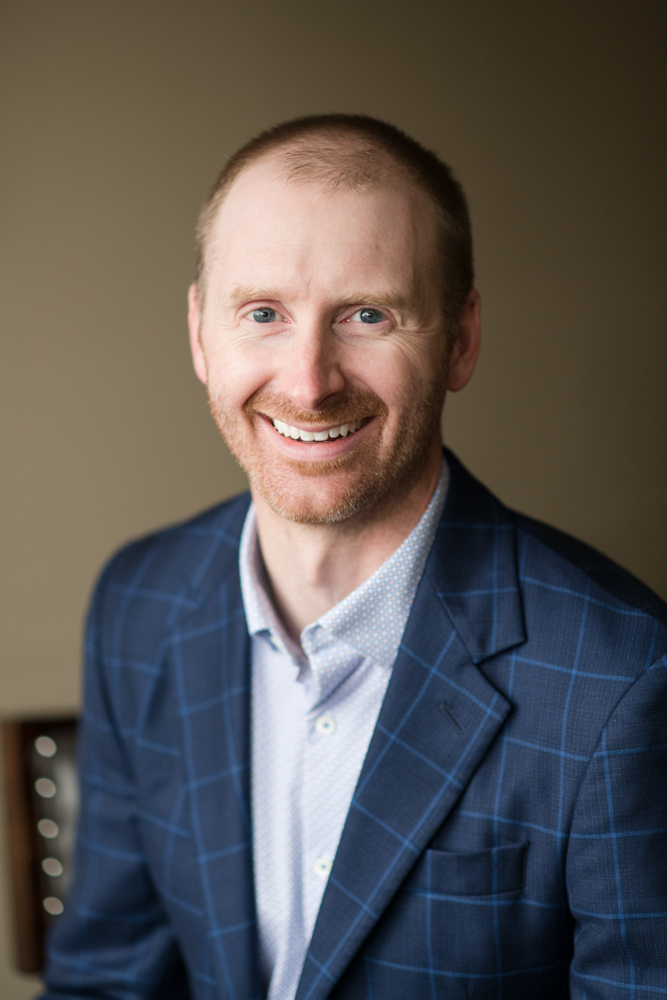 Schedule an appointment with this doctor.