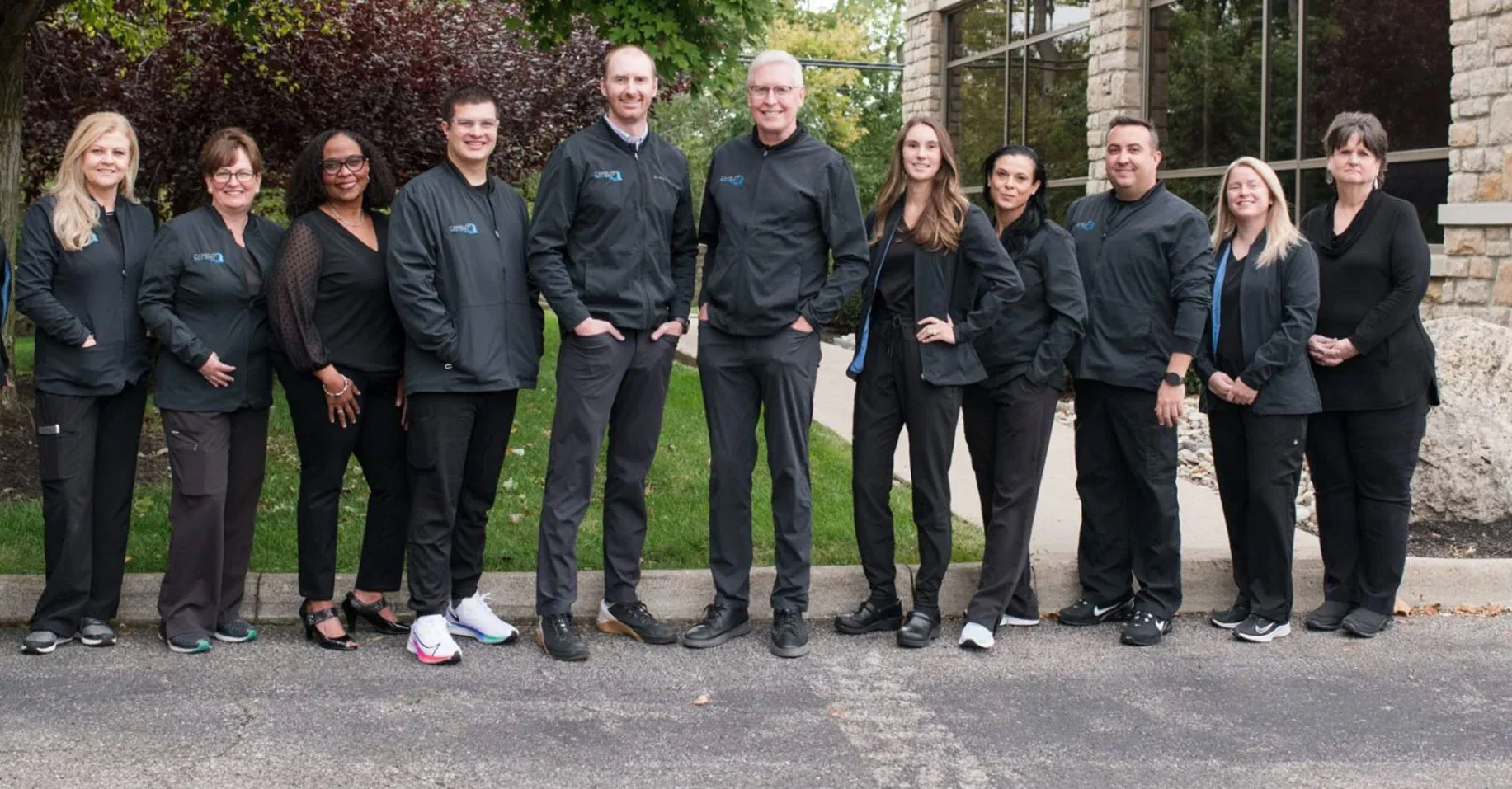 Quality Care for the Whole Family
If you and your family are looking for a reliable team of dental professionals right in town, we are ready to help. Our practice is known for painless and family-friendly dental treatments with quick appointments, modern technology and personalized patient care.
Our Special Services to Treat Smiles
All Your Dental Needs in One Place
Our office provides treatment for patients of all ages with comprehensive services and modern technology. Along with offering the regular, standard preventive and restorative treatments a dentist provides, our full-service practice goes the extra mile to meet your additional oral health needs.
Cosmetic Dentistry
Dental X-Rays​
Preventive Dentistry
Restorative Dentistry
About Our Practice
Modern Dentistry with a Comforting, Friendly Feel
At Camelot Dental Group, we bring patients a welcoming, family-friendly feel while also providing top-notch, modern general dentistry to meet your oral health needs. Patients who choose our office can expect a team-based, caring, community-focused atmosphere. We treat people of all ages and love to welcome the whole family for their dental care needs.
Our entire team of oral health professionals is committed to meeting each patient's unique needs while helping them feel relaxed in the dentist's chair during each and every visit–no matter what procedure you may need. We are proud of our rich and deep history of serving Columbus and the surrounding Franklin County.
In addition to quality care, we put an emphasis on patient education, as we want each person to feel informed and confident about the level of care provided and any at-home instructions they may need for continued health. Through a combination of communication and the latest technology, we empower each patient to best understand and care for their total oral health.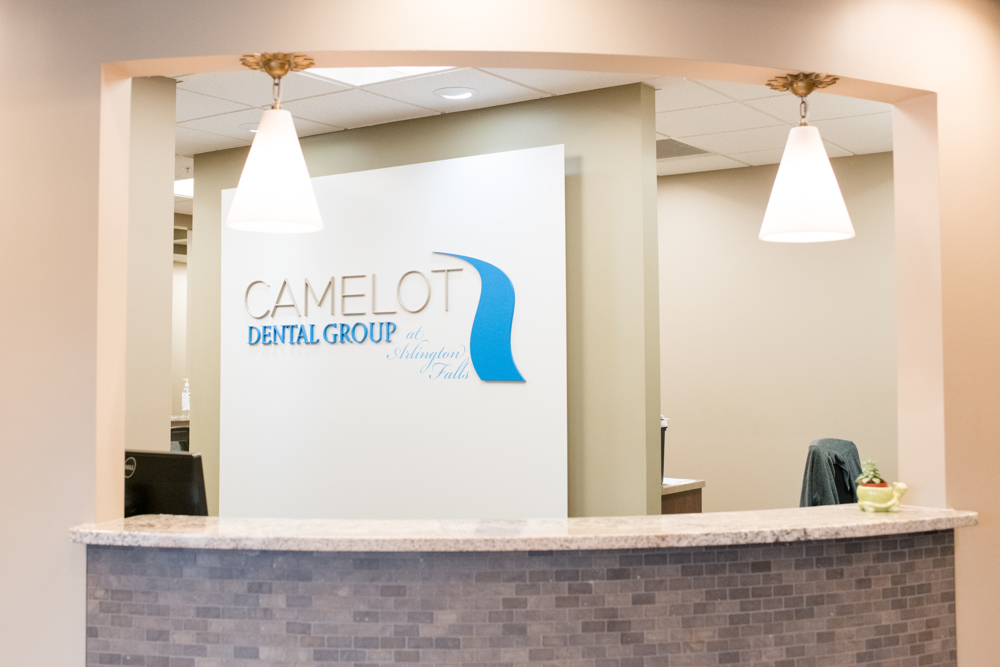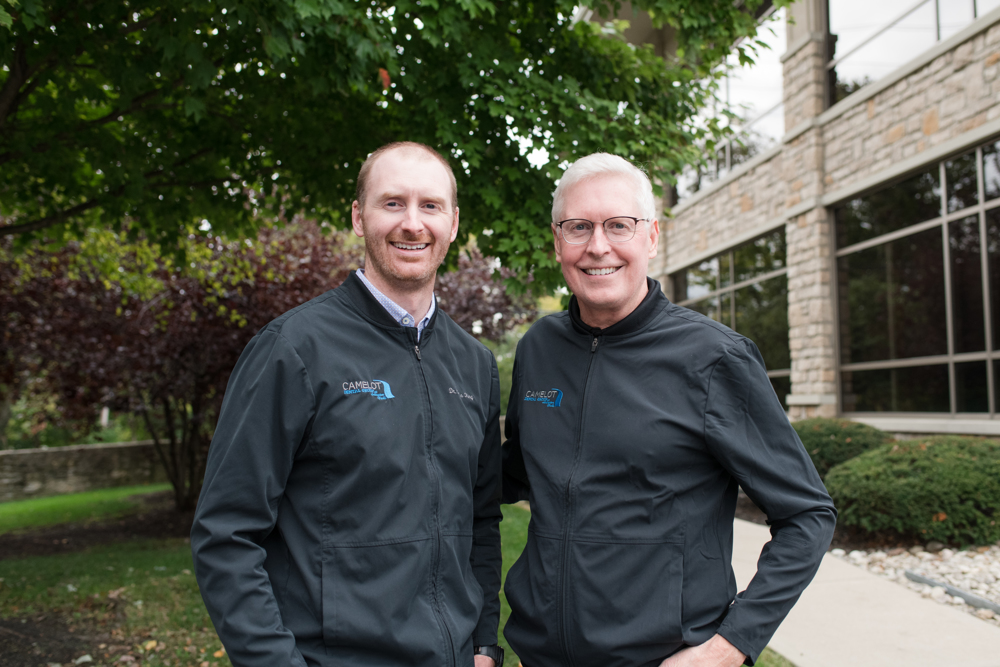 Enjoy a Welcoming Office
Our Patient Experience
At Camelot Dental Group, our patients are a valuable part of the treatment process. We don't just make decisions for you without your input, we provide a variety of options and help you determine the best path for care. It's our goal to make everyone feel as comfortable as possible when receiving care. Our entire team shares this goal and helps each patient–and their family–feel welcome and at home when visiting us.